The Spanish Parliamentary Office for Science and Technology meets with the Director of the Joint Research Centre of the European Commission.
On Thursday, March 16 at the Congress of Deputies, Oficina C met with the Director of the Joint Research Centre, Stephen Quest. Quest was in Spain to meet with key stakeholders of the Spanish system responsible for fostering knowledge exchange between the scientific community, policymakers, and the public sector.
The Joint Research Centre (JRC) is a research centre of the European Commission that provides scientific evidence for the design, implementation, and evaluation of European policies and promotes science for policy in the Union's member states.
Oficina C and the JRC have a close relationship founded on the exchange of best practises and knowledge, which has been strengthened by this institutional visit.
The Congress President, Meritxell Batet, who presided over the meeting, emphasised the significance of scientific evidence informing the political debate and the different viewpoints of the parliamentary groups. This is precisely why Oficina C was established in 2021, to more effectively bridge scientific knowledge and parliamentary debate.
The director of the JRC, for his part, emphasised the importance of establishing diverse, stable, and transparent mechanisms of scientific advice in the European Union. These mechanisms would facilitate public managers' and decision-makers' access to scientific evidence in the context of increasingly complex challenges, such as the erosion of public trust.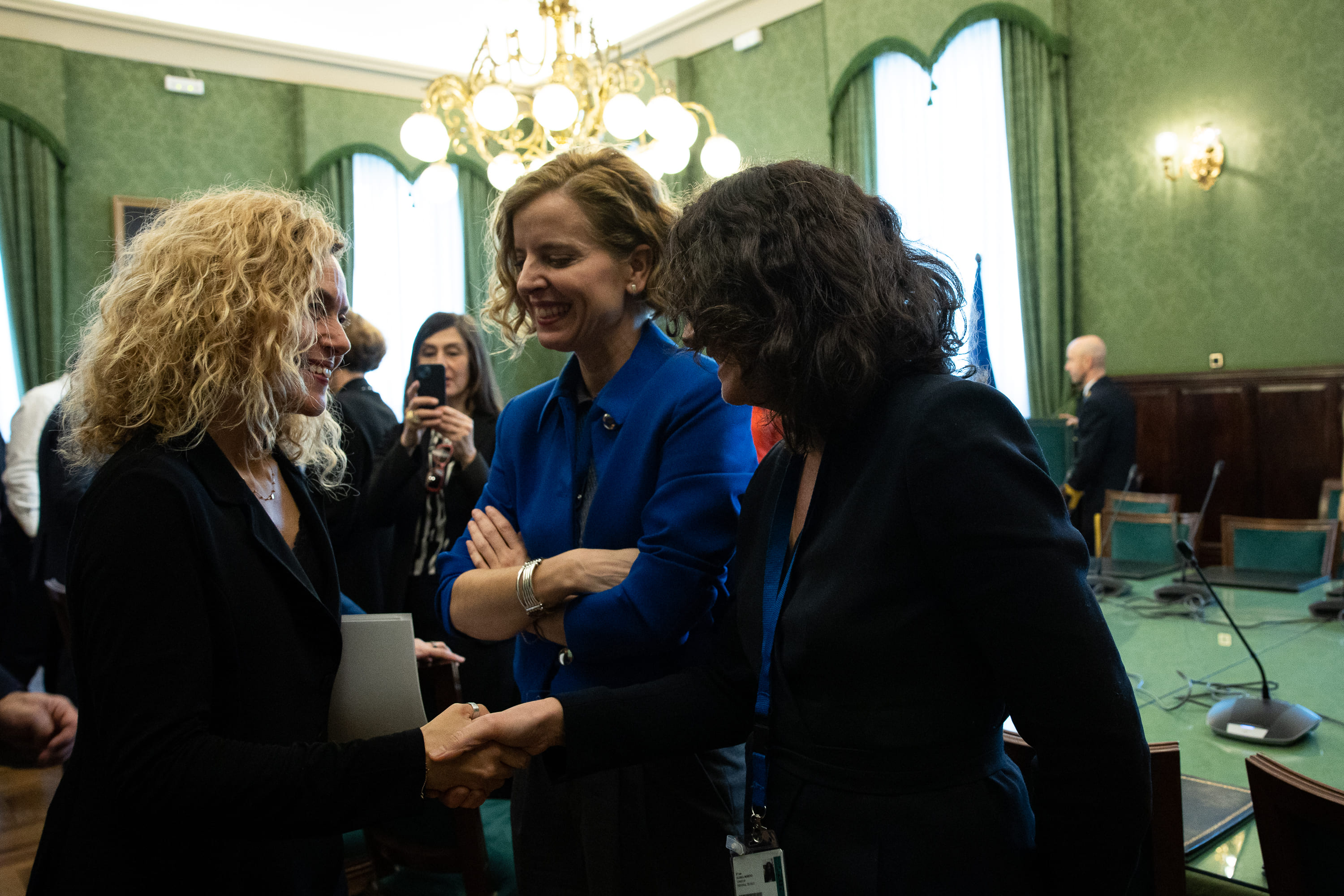 ,
,
Archived as
Divulgación
Evento
Impacto
Sensibilización