Horizon C
---
Scientific advice to the legislative work is in constant evaluation and evolution in all parliamentary science and technology offices around the world.
---
Horizon C is a long-term vision for Oficina C which serves as a tool to define the service we want to offer, monitor our actions, and drive constant improvement of our protocols and implementations.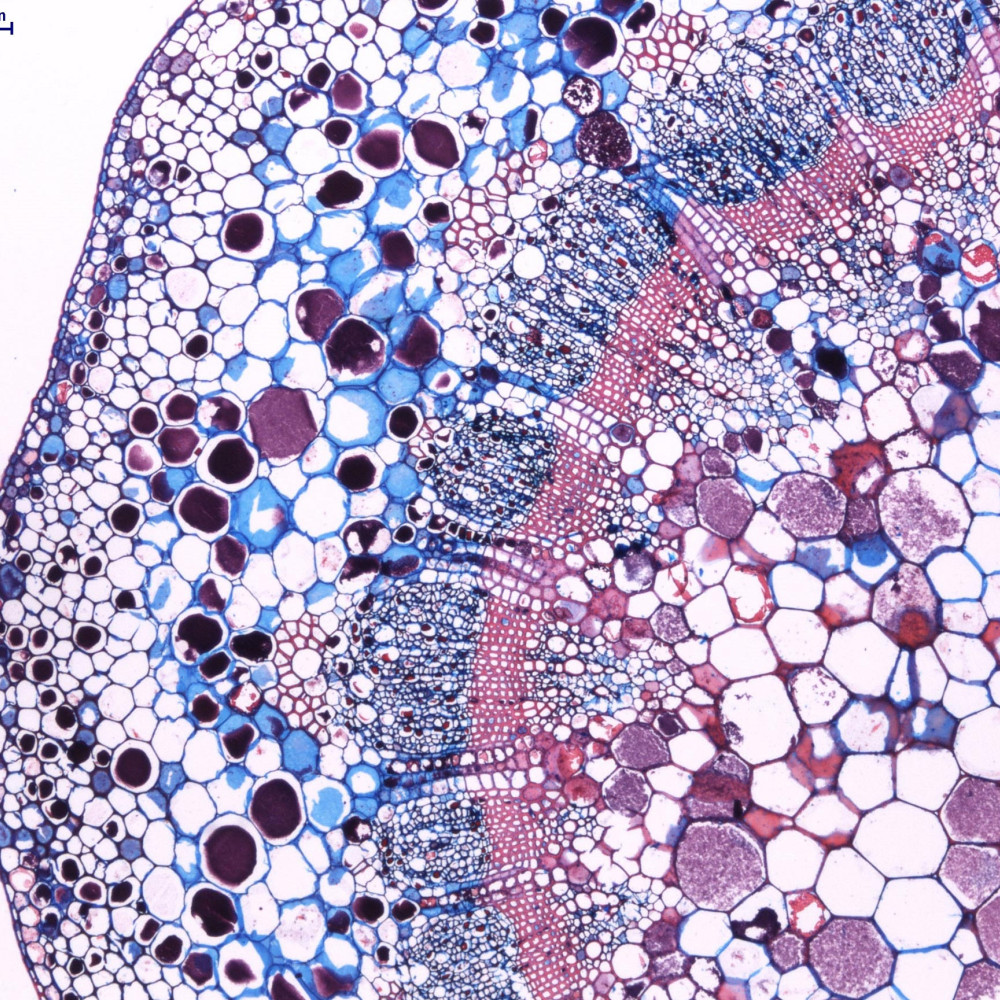 "Vegetable mosaic". Edition: FOTCIENCIA18. Author: Alicia Flores Roco. Coauthor: María Victoria Alarcón Sánchez, Ana Rodríguez Vázquez.
Actividades, objetivos, activos e impacto
Activities
We prepare the Reports C, which concentrate scientific and technological evidence on topics of interest to the Congress of Deputies.
We organise activities to improve mutual knowledge between the scientific community and society, and to raise awareness of the importance of scientific advice.
We exchange best practices with other international offices and continuously evaluate and improve our working methodology.
Objectives
The general objectives of Oficina C are:
Facilitate access to interdisciplinary scientific knowledge for Deputies to strengthen their connexion with science for public policy.
Promote the inclusion of interdisciplinary scientific knowledge as an additional angle in the decision-making process of the Congress of Deputies.
Connect the scientific community, Deputies and society.
Assets
The organizational structure of Oficina C consists of a working team that includes three coordinators (two from FECYT and the Director of the Directorate of Studies, Analysis and Publications of the General Secretariat from the Congress of Deputies), four Scientific and Technological Evidence Officers and one Communication and Networking Officer.
Oficina C also has an Advisory Committee comprised of 12 representatives from the main science and technology institutions and associations in Spain.
Short-term impact
Oficina C  is included as a support service for the Congress that facilitates the access to scientific evidence on specific topics of interest to the Deputies.
Oficina C establishes a strong network of scientific partners through its work with the Advisory Committee and interviews with scientists, researchers, and experts.
Medium-term impact
Deputies become more aware of the services that Oficina C has to offer and actively interact with the scientific community.
Scientists and researchers become familiar with the parliamentary work and interact more with Deputies. In addition, researchers build new capacities in scientific advice and acquire new skills while exploring new career opportunities.
Society further recognizes the value of scientific advice to the Congress of Deputies.
A new ecosistem
Deputies include interdisciplinary scientific knowledge in their parliamentary work and the public policies they develop. Democratic institutions are strengthened.
The scientific community has a better understanding of parliamentary work and contributes to public policymaking.
Mutual knowledge enhances the connection and trust between the Deputies scientists and civil society.