Advisory Committee
---
Oficina C has a scientific and technological advisory committee that supports its functioning and facilitates the connection with the scientific community.
---
The Advisory Committee consists of institutional representatives selected by organisations and entities of the Spanish science and development community.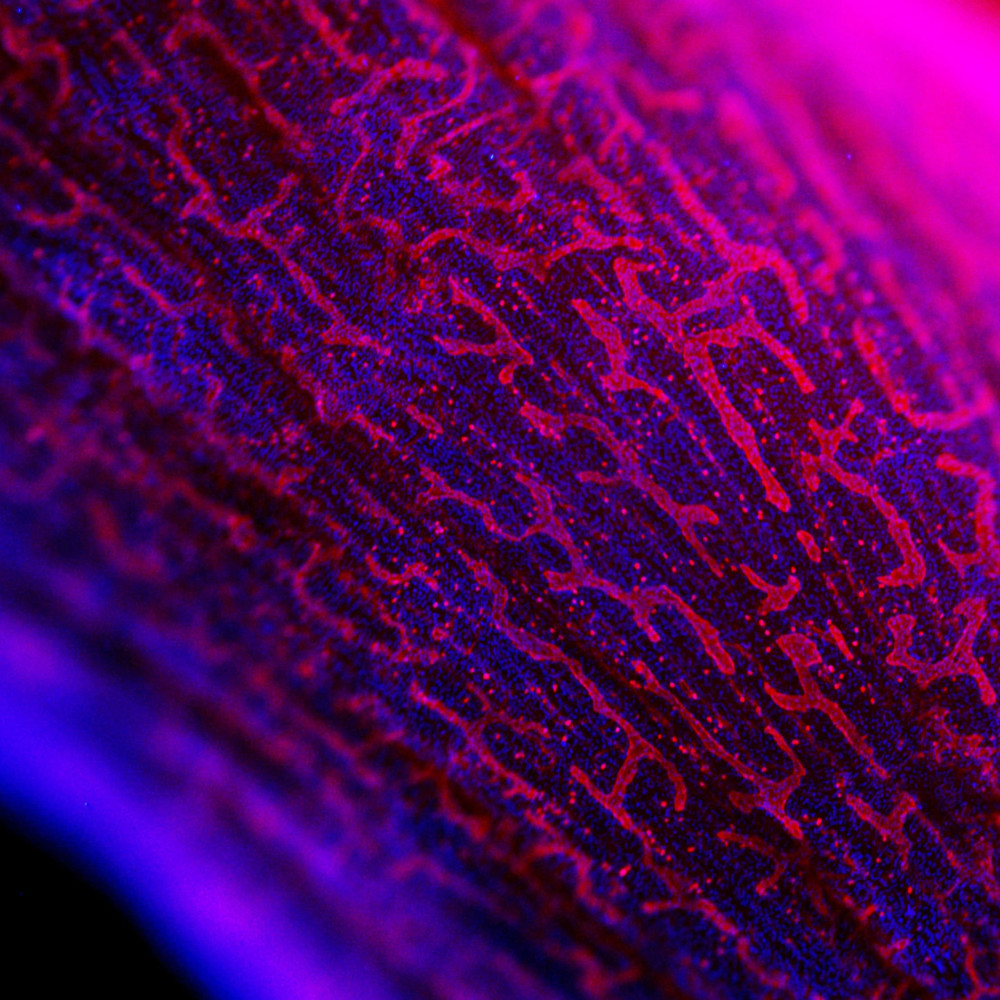 "Lymphatic vessels on the surface of mouse uterine horns". Edition: FOTCIENCIA18. Author: Christian Lachaud.
Institutional members
Asociation of Science and Techonology Parks of Spain (APTE)
Higher Council for Scientific Research (CSIC)
Spanish Academies - Institute of Spain