Reports C
---
Reports C are short documents that draw on extensive literature and expert interviews, and are thoroughly reviewed.
The first four reports are available also in English. 
---
C-Reports outline the regulatory context and gather the available scientific and technological evidence and its implications for a given topic. All reports are published on this website and are licensed under Creative Commons (CC BY 4.0).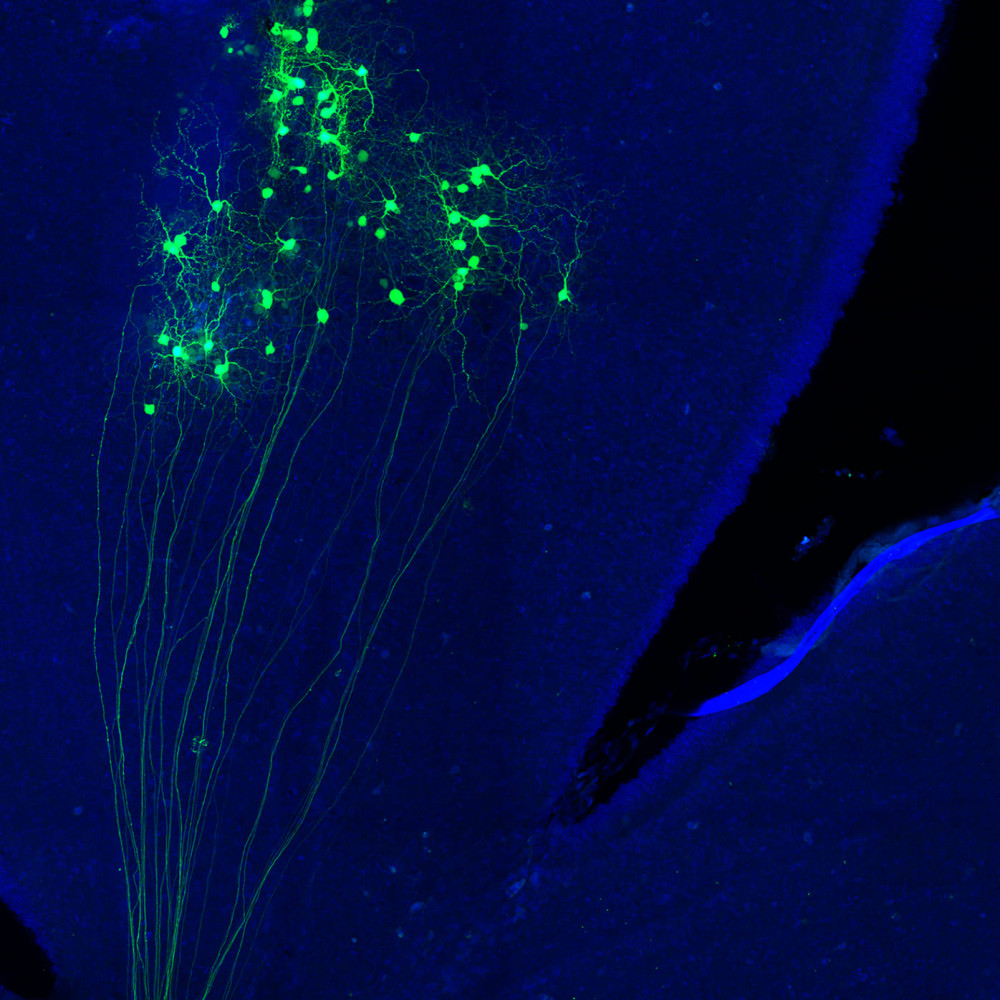 "Constelation". Edition: FOTCIENCIA19. Author: Verónica Murcia-Belmonte.