Topics C
---
Oficina C is responsible for regularly preselecting a series of topics with a strong scientific-technical component and of potential relevance for Spain in the medium to long term. This preselection is presented to the Bureau of the Congress, which decides the topics for the production of the Reports C.
---
Oficina C shortlists the topics of interest in collaboration with the Advisory Committee. The selection of topics results from interviewing national and international experts, and the assessing future trends in science and technology.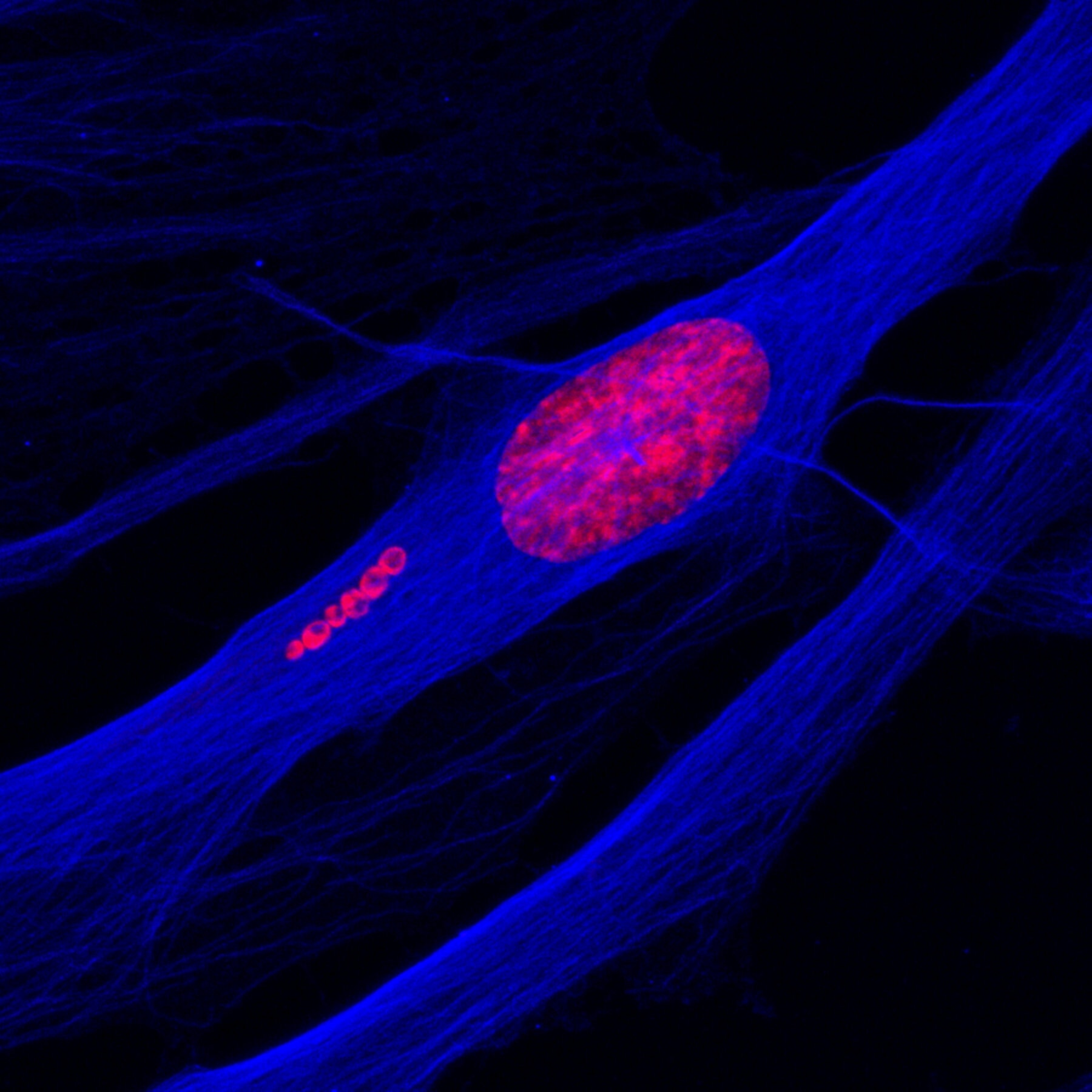 "Let´s get going". Edition: FOTCIENCIA18. Author: Carlos Bueno López.