Events
---
Oficina C carries out various events to disseminate and communicate its results to the scientific community, the political community, and society at large.
---
Team C often attends national and international conferences, training sessions, and other events and participates in presentations, debates, and discussions.
"Pamukkale". Edition: FOTCIENCIA19. Author: María Jesús Redrejo Rodríguez. Coauthor: Eberhardt Josue Friedrich Kernahan.
Acto de presentación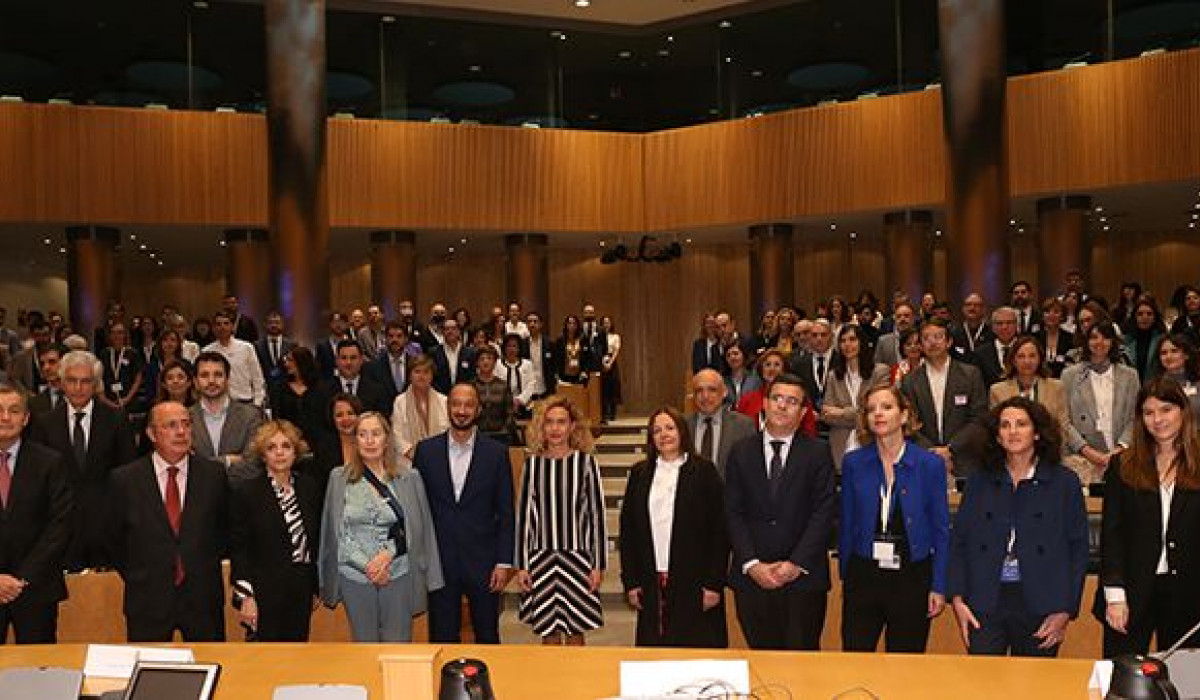 14-17 NOV
Congreso de los Diputados
We present the first results after a year of work. On November 14, a public event brought together over 200 individuals from various communities, including 176 scientists, 30 legislators and advisors, and the press.